雇员股票拥有
Employee Stock Ownership Plan audits, valuations, and consulting
Trout CPA serves as business, 税, and valuation advisors to employee-owned companies across a variety of industries. No matter where you are in the 雇员股票拥有 process; a business owner looking to sell all or part of your business, or a seasoned 雇员股票拥有 company, our professionals are ready to assist. Our long-term relationship with trustees, attorneys, third-party administrators and financial institutions allows us to provide you with access to highly knowledgeable resources.
What is an 雇员股票拥有?
An 雇员股票拥有 is an Employee Stock Ownership Plan. Technically, it's a 税 qualified retirement plan. An 雇员股票拥有's primary purpose is to invest in the stock of the employing company. By owning shares of the company, employees are encouraged to think and act like shareholders.
What are the benefits of an 雇员股票拥有?
An 雇员股票拥有 can be an effective exit strategy for owners of closely-held companies. You should weigh the benefits of an 雇员股票拥有 against associated costs and complexities. We can assist you with this analysis.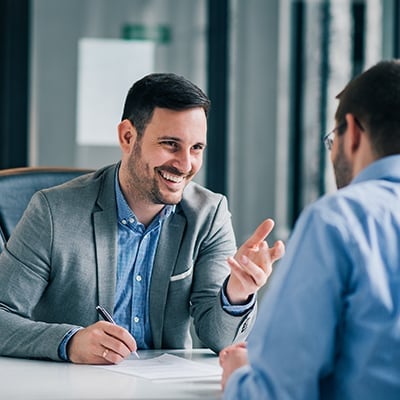 Industry specific 税 deductions and credits
Research and Development (R&D) 税 Credit
税 deferred exchanges
税 minimization strategies
Depreciation strategies
Cost Segregation Studies
Payroll and Employment 税
Estate and Gift 税 planning
IRS audit assistance
Financial 状态ment Services for 雇员股票拥有s
Financial 状态ment preparation
Examinations
Forecasts and projections
Advisory Services for 雇员股票拥有s
Valuation of company shares
雇员股票拥有 as an exit strategy
Feasibility Study
Lease vs. purchase analysis
Cash flow analysis 
Benchmarking 
Employee Benefit Plan advisory
Ownership buy-in / buy-out
销售 & Use 税 consulting
Financial due diligence
Income 税 Nexus Studies
Entity formation and selection
Entity structure analysis 
Internal Control Studies  
Financing assistance
Business Solutions for 雇员股票拥有s
Payroll assessment and administration
Selection, implementation, and operation of accounting software