Government Agencies
Serving school districts, authorities, townships, boroughs, and other government entities
Government agencies face constant challenges related to accountability for public resources, funding requirements, and compliance with laws and regulations.
We have long realized the social importance of government organizations and are committed to providing services tailored to your needs. Our auditors have extensive experience working with these agencies and are considered experts in the field. Our professionals have completed the continuing professional education requirements related to the specific issues of government agencies.
Our firm is a member of the AICPA Governmental Audit Quality Center, which promotes the importance of quality government audits and the value of such audits to purchasers of these audit services. GAQC is a voluntary membership center for CPA firms and state organizations that perform government audits.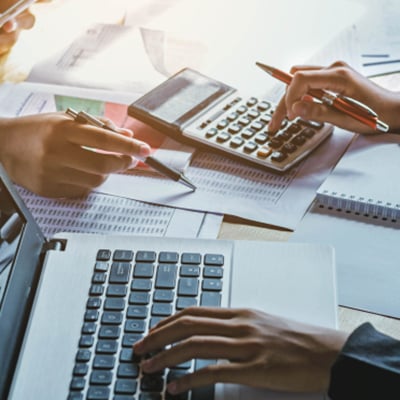 Financial Statement Services for Government Agencies
Grant compliance reporting and program auditing 
Assistance with annual reporting required by other governmental agencies
GAO Yellow Book Audits
Financial statement preparation
Business Solutions for Government Agencies
Payroll assessment and administration
Selection, implementation, and operation of accounting software
Advisory Services for Government Agencies
Lease vs. purchase analysis
Cash flow analysis 
Benchmarking 
Sales & Use Tax consulting
Financial due diligence
Entity formation and selection
Entity structure analysis 
Internal Control Studies  
Financing assistance including assistance with debt statements and borrowing base certificates
Tax Services for Government Agencies